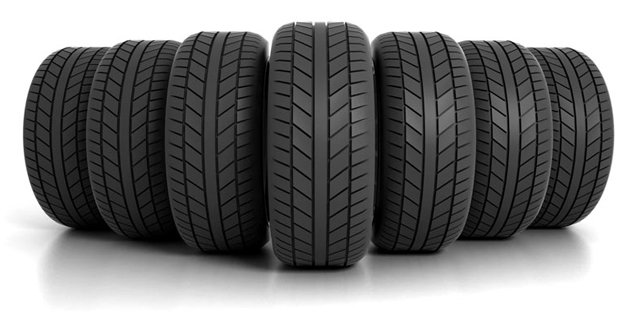 DTL Tyres & Rims is glad to introduce you to our non-exhaustive list of wholesale Chinese tyre brands. If a brand you are looking for is not mentioned in our stock list, feel free to ask for it. If they are made in China there is every chance we will be able to source them for you. Click on the brand of your choice below to find out more about sizes, patterns and technical details. We can also email you with more specific information if you require more information than on the information pages.
Because we ship container loads of wholesale tyres direct from China daily, not only can we get you the best price possible on any Chinese tyre brand, but we can also organize shipment extremely quickly. Contact us to find out shipping times to the nearest port in your country. We have clients all over the world and know the ins and outs of dealing with the various port authorities in any particular country.
Apart from wholesaling new tyres, we can also provide second hand tyres from South Korea in brands such as Hankook and Nexen etc. There are two grades of used tyres (A and B) which are ranked according to the percentage of tread left of each tyre. Our bulk shipments of second hand tyres come at extremely competitive prices we guarantee you won't be able to beat!
Minimum order of tyres is a single 20 foot container. There is no maximum order volume.

Fill in the contact form on the left-hand sidebar or Contact Us to speak with one of our representatives to find out how we can help grow your business. Any request for a custom quote will be responded to within 48 hours.